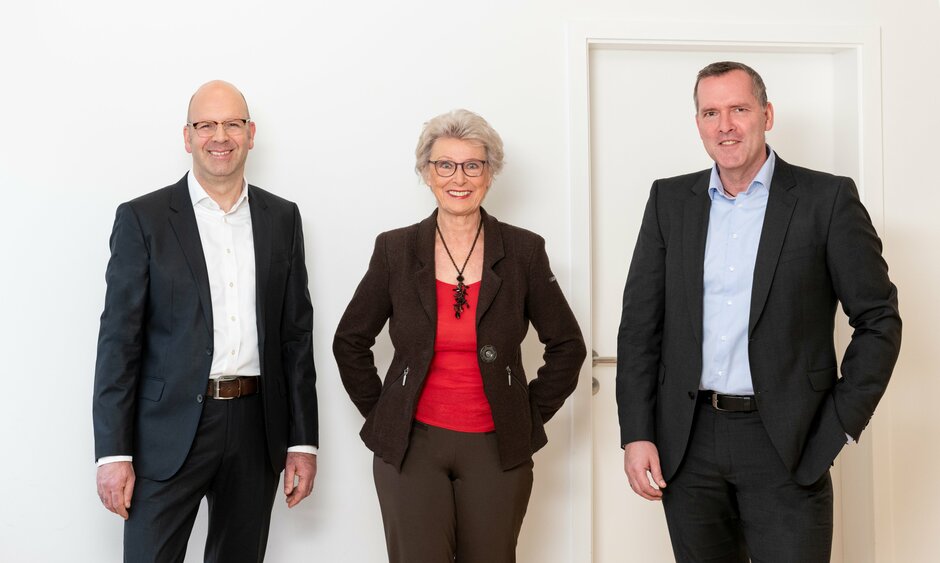 Whether tax or business management consulting – we have personally stood by our clients for over 25 years.
20 clever minds handle your account as a qualified, highly-motivated team, which you can trust and rely on to offer state-of-the-art working approaches and a high level of professional expertise.
Together we will find a solution for every challenge and jointly chart a course towards success.
fast – competent – proactive