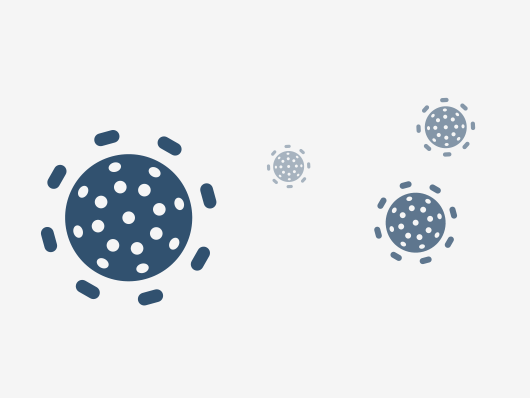 SBM is doing its part to contain the virus, which is why most of the team has been working in their home office. We can be available by phone and e-mail at the normal times; in case of an emergency, you can also reach us round the clock on the emergency mobile phone number that has been provided to you!
For meetings, we have the option of staging them via video conference, please do not hesitate to contact us for more details.
Our office is manned during the normal opening hours. However, for the protection of our employees, we would like to urge you to submit documents by post or e-mail. If this is not possible, please follow the distancing and hygiene rules.
Especially now – but also in the future – more important than ever: Maintain your capacity to act by introducing digital commercial processes. Please feel free to contact us on all aspects of "digitalisation"!
We will be pleased to support and advise you on all questions that arise in connection with the coronavirus:
Phone: 0 22 36 / 30 90 4-0
E-mail: kanzlei(at)sbm-partner.de
Please stay healthy, and let us work together to find a path of solidarity through the crisis!